2019 CESM Tutorial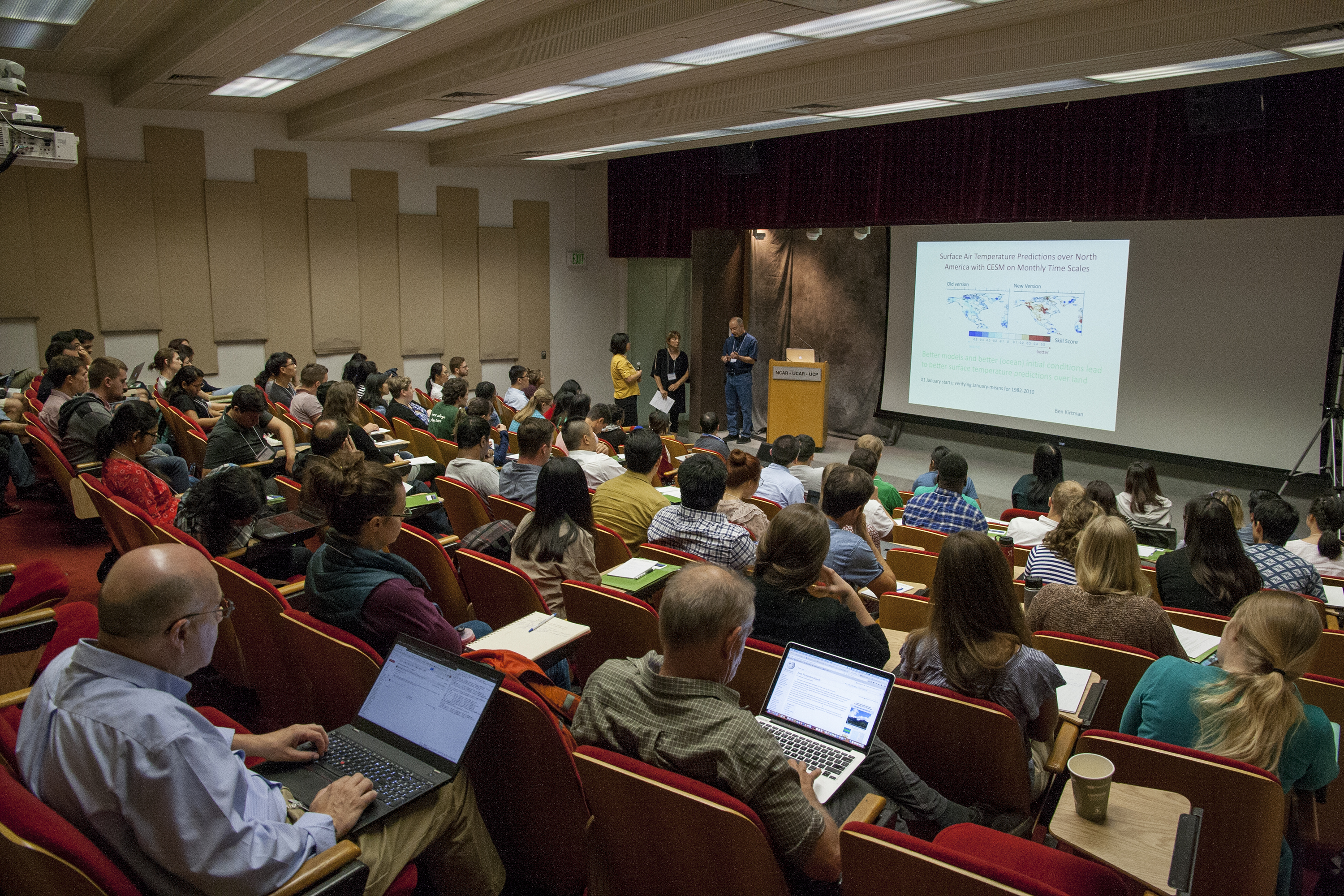 The 2019 CESM Tutorial will take place 05 - 09 August 2019 at the National Center for Atmospheric Research in Boulder, CO.
The CESM Tutorial will consist of:
Lectures on simulating the climate system
Practical sessions on running CESM, modifying components, and analyzing data
The CESM Tutorial is targeted at the graduate student level. We can accept a maximum of 80 students with partial financial support (shared lodging and ground transportation) for some students. We are unable to fund airline tickets or per diem. Whether or not you apply for travel funds has no bearing on the selection process.
The 2019 CESM Tutorial Facebook group is to facilitate communication between members and organizers where members are welcome to post pictures, questions/replies, and tips. To join the group click here or the button below.
2019 CESM Tutorial Facebook Group
Tutorial Details
Dates: 05 - 09 August 2019
Location: NCAR Mesa Lab, Boulder, CO [More info]
Registration:

*Closed 08 March 2019