2020 CESM Workshop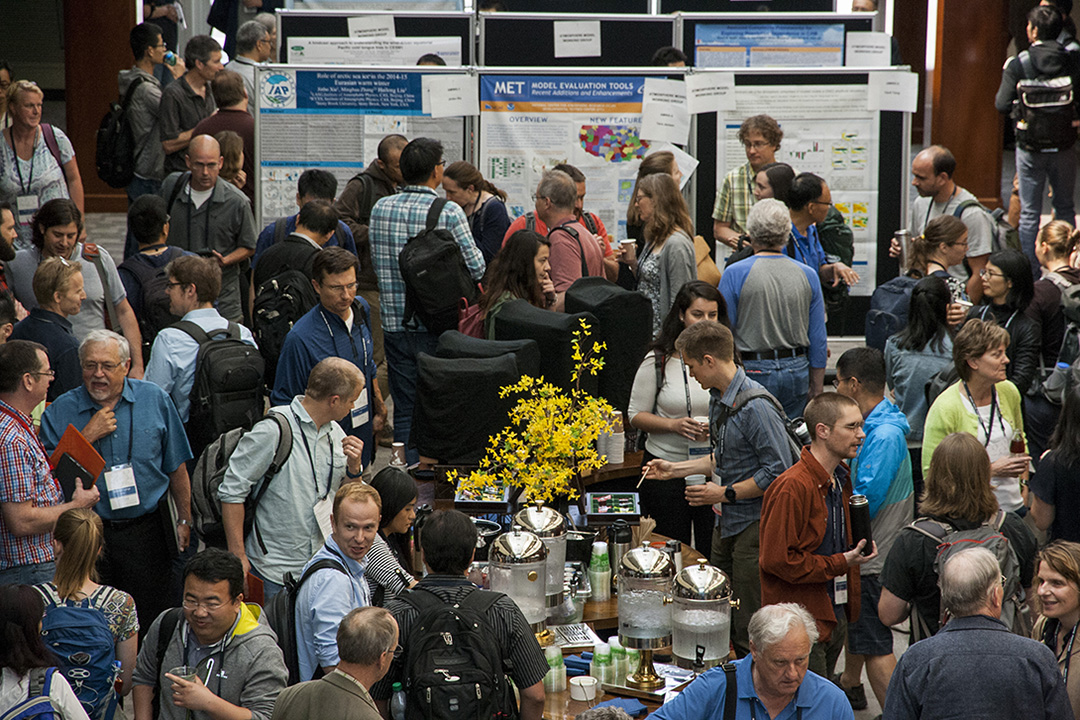 The 2020 CESM Workshop will be entirely virtual via Zoom
The 25th Annual CESM Workshop will be a virtual workshop with a modified schedule on its already scheduled date. Specifically, the virtual Workshop will begin with a full-day schedule on 15 June 2020 with presentations on the state of the CESM; by the award recipients; and by one or two invited speakers in the morning, followed by order 15-minute highlight and progress presentations from each of the CESM Working Groups (WG) in the afternoon.
On 16-17 June 2020, working groups and cross working groups have half-day sessions, some with presentations and some that are discussion only.
The deadline for presentations closed on Tuesday, May 26th but registration will remain open through the workshop.
Workshop Details
Dates: 15 - 17 June 2020
Location: Virtual Workshop Via Zoom
Participants: View PDF
Workshop Videos
The workshop videos can be found on the NCAR CGD Youtube Page
Agendas
Presentations
Main workshop (Plenary) Presentations
Brief updates from the working groups
Atmosphere Model Working Group
Earth System Prediction Working Group
Polar Climate, Paleoclimate & Land Ice (Joint) Working Groups
Land Model Working Group, Community Terrestrial Systems Model & Functionally Assembled Terrestrial Ecosystem Simulator
Climate Variability and Change Working Group
Software Engineering Working Group
Featured Speakers
Each year we welcome two featured speakers from outside of the organization to give our plenary talks. This year we are welcoming Dr. Clara Orbe of NASA and Dr. Mark Zelinka of LLNL. Below you can learn more about them and their work.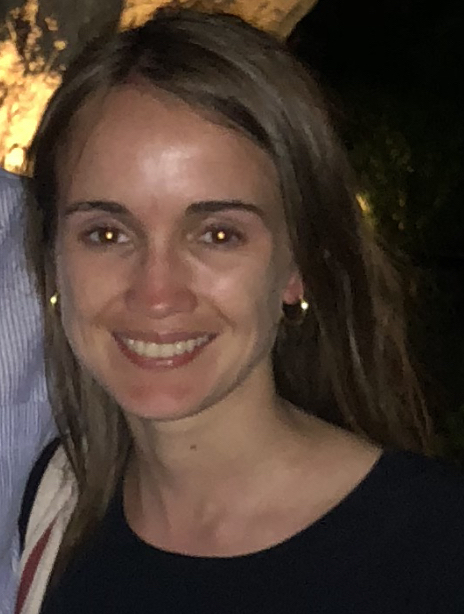 Clara Orbe is a Research Physical Scientist at NASA Goddard Institute for Space Studies (GISS) with a joint affiliation at NASA Goddard Space Flight Center in the Global Modeling and Assimilation Office. Her research interests are oriented toward an improved understanding of large-scale atmospheric dynamics and transport and how they may respond to future changes in climate. She received her Ph.D in Applied Mathematics from the Department of Applied Physics and Applied Mathematics at Columbia University (2013) and then completed a NASA Postdoctoral Program fellowship before joining GISS as a civil servant in 2018.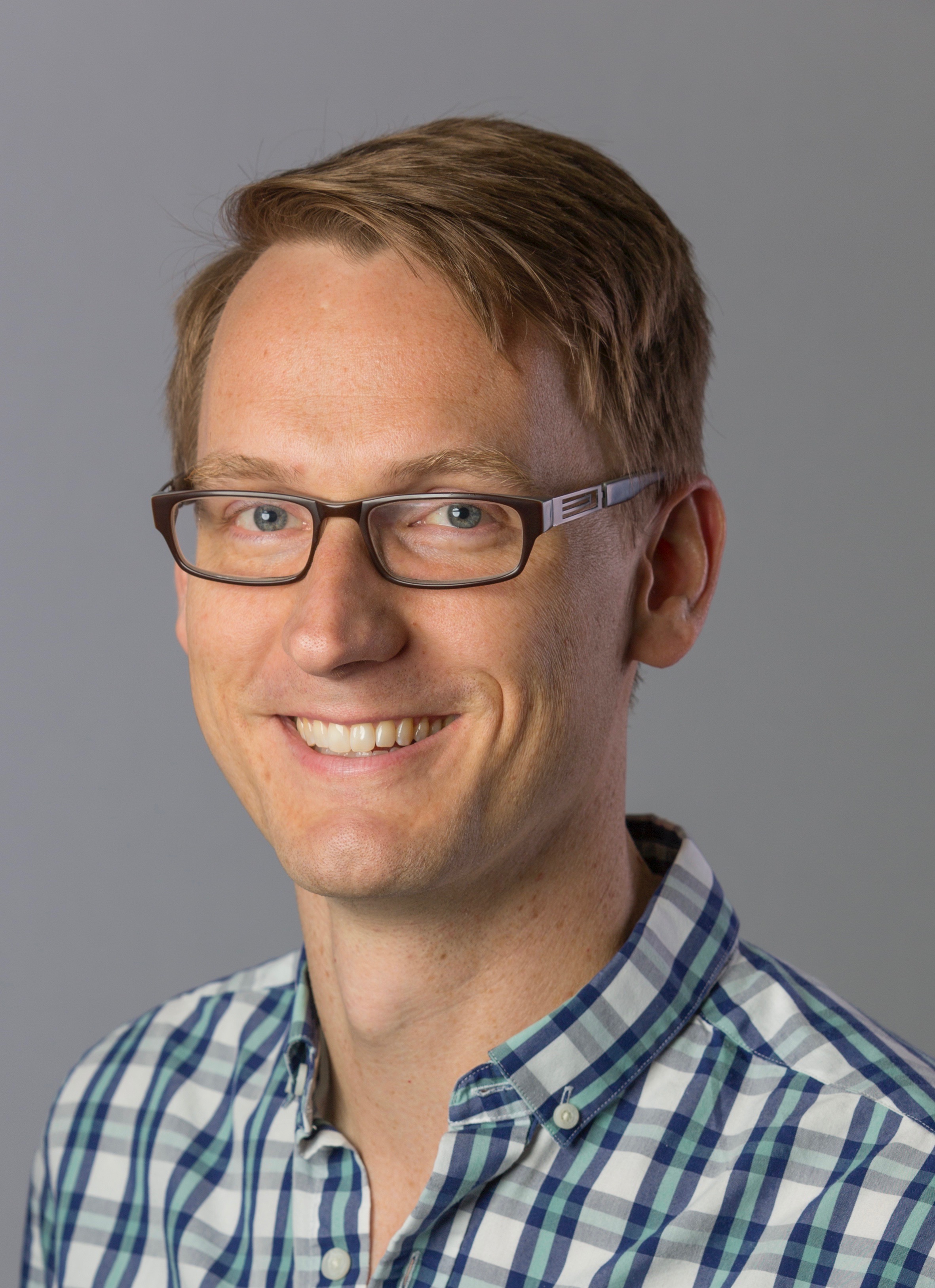 Mark Zelinka is an atmospheric scientist in the Cloud Processes Research and Modelling Group at Lawrence Livermore National Laboratory. His research seeks to understand how clouds – through their impact on the Earth's energy budget -- determine how much global warming accompanies increasing greenhouse gases. He holds a B.S. (2004) in Meteorology from Pennsylvania State University and an M.S. (2007) and Ph.D. (2010) in Atmospheric Sciences from University of Washington, where he worked with Dennis Hartmann. Mark was a post-doc at LLNL from 2011-2013 working with Steve Klein. In his free time, Mark enjoys playing music and writing parody songs about his colleagues
View PDF
Workshop Agenda
Monday, 15 June 2020
Time
Topic
Speaker
8:30
Welcome
Everette Joseph, NCAR Director
8:40
State of the CESM
Gokhan Danabasoglu
9:20
CESM Distinguished Achievement Award
David Lawrence
10:00
CESM Graduate Student Award
Daniel Kennedy
10:20
Break
10:40
Plenary Talk I - Representation of Modes of Variability in 6 U.S. Climate Models
Clara Orbe, NASA
11:20
Plenary Talk II - Causes of Higher Climate Sensitivity in CMIP6 Models
Mark Zelinka, LLNL
12:00
Lunch Break
Brief updates from the working groups
13:00
Working Group 1
Atmosphere Model Working Group
13:15
Working Group 2
Whole Atmosphere Model Working Group
13:30
Working Group 3
Chemistry Climate Working Group
13:45
Working Group 4
Ocean Model Working Group
14:00
Working Group 5
Biogeochemistry Working Group
14:15
Working Group 6
Land Model Working Group
14:30
Break
14:50
Working Group 7
Polar Climate Working Group
15:05
Working Group 8
Land Ice Working Group
15:20
Working Group 9
Paleoclimate Working Group
15:35
Working Group 10
Software Engineering Working Group
15:50
Working Group 11
Climate Variability and Change Working Group
16:05
Working Group 12
Earth System Prediction Working Group
16:20
Adjourn for the day
Tuesday, 16 June 2020
Time
Topic
8:30 - 12:00
Atmosphere Model Working Group
8:30 - 12:00
Land Model Working Group, Community Terrestrial Systems Model & Functionally Assembled Terrestrial Ecosystem Simulator

* Discussion only

12:00 - 13:00
Break
13:00 - 16:30
Whole Atmosphere Working Group & Chemistry Climate Working Group

* Discussion only

13:00 - 16:30
Ocean Model Working Group

* Discussion only
Wednesday, 17 June 2020
Time
Topic
8:30 - 12:00
Land Model Working Group, Community Terrestrial Systems Model & Functionally Assembled Terrestrial Ecosystem Simulator

* Discussion only

8:30 - 12:00
Earth System Prediction Working Group

* Presentations

8:30 - 12:00
Polar Climate Working Group, Paleoclimate Working Group & Land Ice Working Group (Joint)
12:00 - 13:00
Break
13:00 - 16:30
Climate Variability and Change Working Group
13:00 - 16:30
Software Engineering Working Group